The Musée de la Mer has enough space to welcome you ! All ages, guests from here and there and cruise passengers. Since the renovations, the museum has standardized facilities for visitors and for the employees. The archives and the collection are secured in the climate-controlled vault.
The Musée de la Mer hosts four to five temporary exhibitions per year, as well in the entrance hall as in the exhibition hall. You can propose your artistic projects to the museum. The staff will be pleased to meet you! For more information, please communication with us.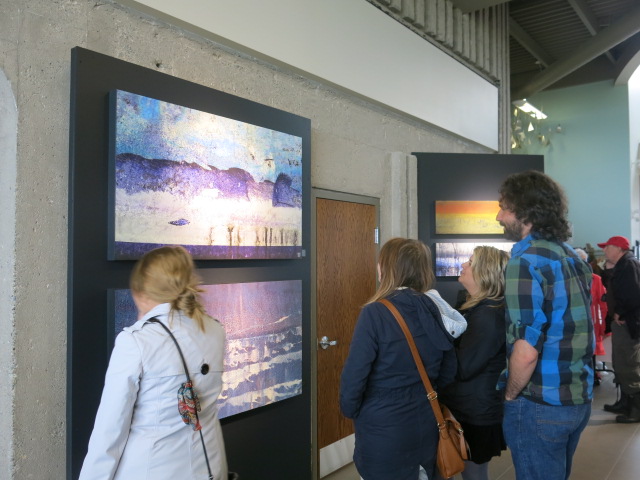 Click here to see the renting space fees !